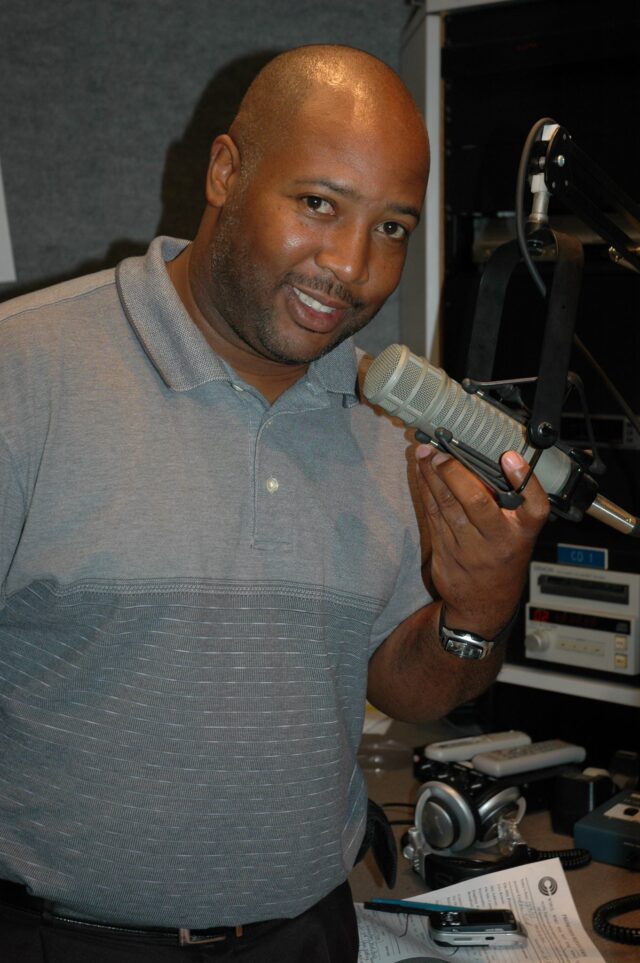 Join Charleston radio mainstay Terry Base, aka THE BASEMAN, every afternoon on Old Skool 92.1 
The man in charge of the music you hear on Old Skool 92.1 ,The Baseman, has been involved in  Lowcountry radio since the late 1980s.
This Stall High School graduate has a smooth voice, local knowledge and music selections will help you get through the last hours of your work day and that ride home.
LISTEN TO THE AFTERNOON RIDE WEEKDAYS 3 P.M. UNTIL 7 P.M.